Sycamore Trees are not uncommon anywhere in the UK, However, This particular specimen has become a little more famous.
It's known affectionately as the 'Robin Hood Tree' due to its appearance in the 1991 film Robin Hood: Prince of Thieves. Sycamore Gap is one of the most photographed trees in the UK. It grows in a dramatic dip alongside Hadrian's Wall in Northumberland. It Boasts 'Tree Of The Year' 2016 to add to its fame and legacy.
Sycamore might have been introduced by the Romans or in the 1500s. Since then, it's colonized woodland becoming a source of food and shelter for wildlife including aphids that leave behind their tacky honeydew. The seed is extremely fertile, so sycamore has spread quickly across the UK and to the detriment of native species.
These broadleaf trees can grow to 35m and live for 400 years. The bark is dark pink-grey, and smooth when young, but becomes cracked and develops small plates with age. Twigs are pink-brown and hairless.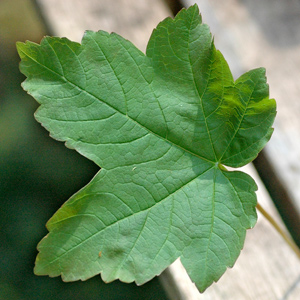 Thanks for reading Everyone. I will share some more fascinating and wonderful Arboricultral history very soon.
Ben Collins.